Miami Transplant Institute Programs
As the highest-volume transplant program in the U.S., we offer services for every type of patient facing organ failure.
We regularly treat the most complex patients—including those turned down at other transplant centers—and perform the most challenging organ transplants.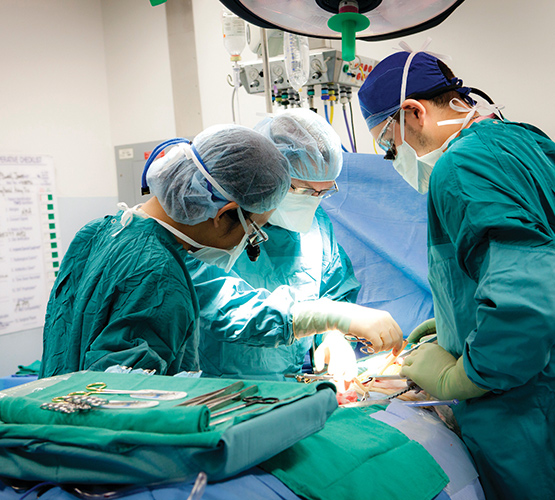 Our Multidisciplinary Kidney Transplant Team
We bring together experienced specialists to deliver comprehensive, personalized care for pediatric and adult patients.
Our kidney transplant patients benefit from a full multidisciplinary team of medical, pediatric, and surgical specialists, including some of the world's most renowned transplant professionals. Our skilled and experienced patient-care team includes physicians, nurses, pharmacists, social workers, dieticians, advanced practice providers, and other dedicated professionals. All of us take pride in delivering the highest quality care for children and adults, while providing emotional support to patients and family members.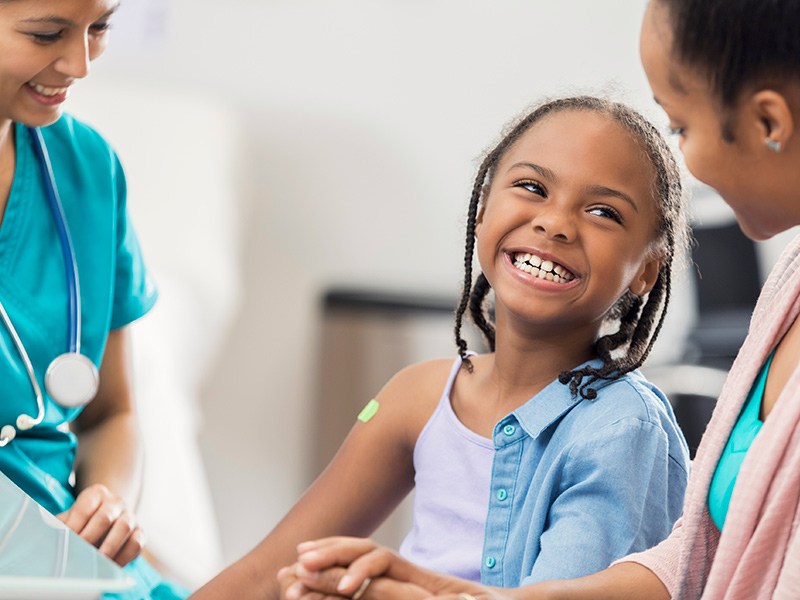 Pediatric Transplant
Helping kids reach adulthood through our seamless integration with Holtz Children's Hospital.
Pediatric patients require the specialized care of a comprehensive pediatric hospital. The Miami Transplant Institute works in partnership with Holtz Children's Hospital, which is also located on the Jackson Memorial Medical Center campus and is affiliated with UHealth physicians.

Regardless of what type of transplant a child requires, Holtz Children's Hospital has a team of appropriate specialists. In fact, Holtz Children's Hospital has consistently earned top rankings from U.S. News & World Report and has been recognized by most major healthcare ranking organizations, including Best Doctors in America®️, Professional Research Consultants, Inc., and the Foundation for the Accreditation of Cellular Therapy (FACT).

MTI has one of the largest pediatric solid organ transplantation programs in the U.S. We offer a full range of organ transplants, including heart, lung, heart-lung, kidney, liver, intestinal, and multivisceral transplants, as well as a fully-dedicated intestinal rehabilitation program and life-saving support for failing hearts and lungs from infancy into adulthood. You can trust our skilled and experienced team to take special care of your child, regardless of what type of procedure or treatment he or she may require.