A Mother's Unconditional Love Gives Son a Fighting Chance to Receive a Life-saving Kidney Transplant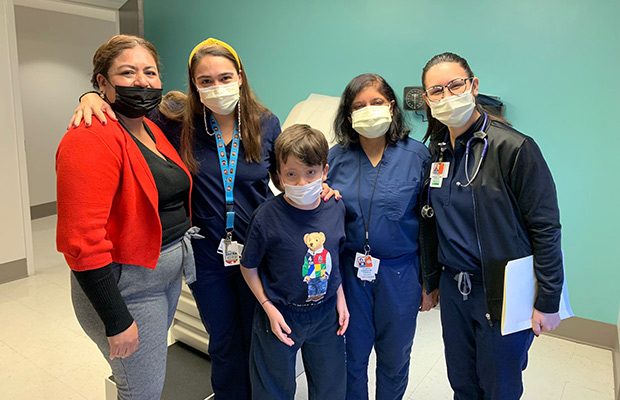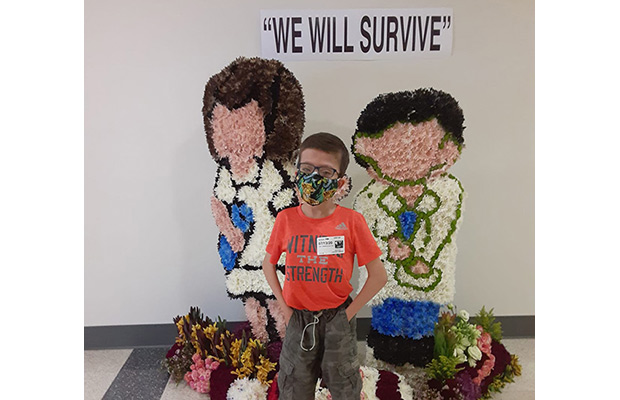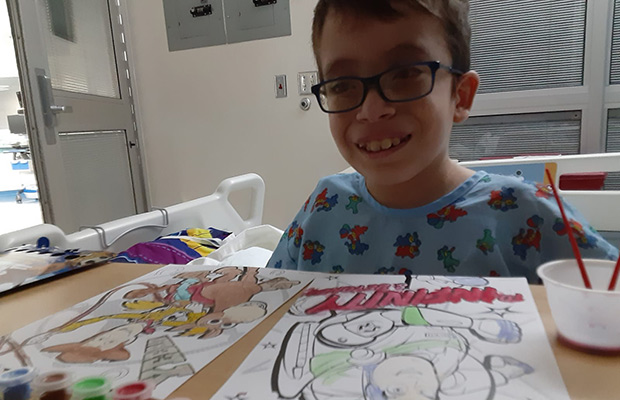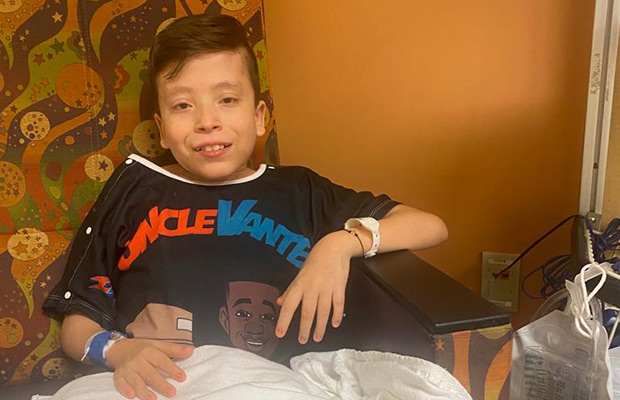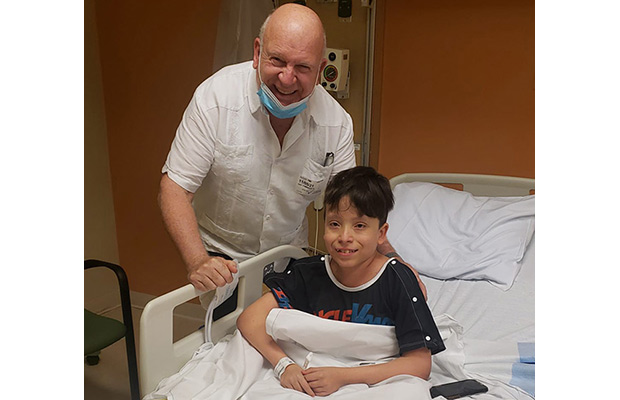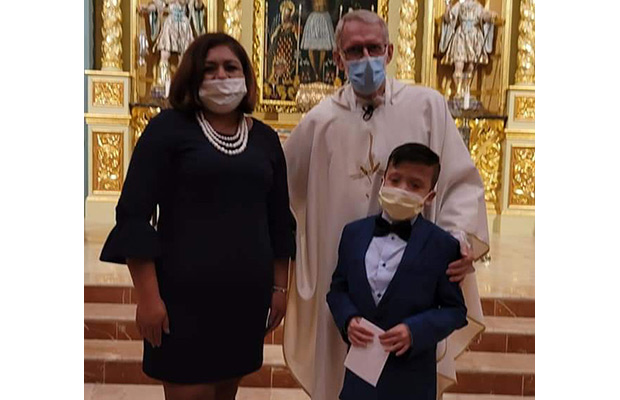 When Araceli Cantero Obregón was seven months pregnant, doctors in Nicaragua told her that her son Edgard Sequeira would have hydrocephalus, a condition in which excess cerebrospinal fluid (CSF) builds up within the ventricles of the brain. She was also advised that they identified spina bifida, which occurs when a baby's spinal cord fails to develop properly in the womb.
Despite the heartbreaking news, Obregón was not going to give up on her first-born son, who she welcomed into the world on September 6, 2007. By the time Edgard turned one, he had undergone surgery for both conditions. The procedures allowed the family a sense of normalcy for a few years, but the young boy continued to face medical setbacks and personal hardships.
Throughout his childhood, Edgard was not developing physically or cognitively. He also was experiencing complications with his bladder and kidneys. Furthermore, Obregon began noticing her son was lacking energy. He was isolated from his friends and had occasional seizures.
In 2016, pediatricians in Nicaragua ran tests and gave Obregon frightening news — her son was diagnosed with chronic kidney disease (CKD) and would need to start dialysis immediately. Edgard was also suffering from high blood pressure. The diagnosis was an all too familiar red flag for Obregón, who had lost her husband to CKD two years prior.
"It was traumatic to hear my son was suffering from the same disease that took my husband," Obregón said. "My whole world was falling apart."
After years of attempts with no sustainable treatment, Obregón desperately sought the care of pediatric nephrologists at Holtz Children's Hospital, leaving Nicaragua for the U.S. in February 2020.
When Edgard arrived at Holtz Children's, he was malnourished, weighing 50 pounds at 12 years old. After a thorough examination, his team of nephrologists determined he needed intervention in urology, nutrition, and blood pressure care before he could be listed on the national transplant waiting list. He would also need to continue receiving dialysis four times a week while being monitored by the pediatric transplant team at the Miami Transplant Institute (MTI).
Due to the COVID-19 pandemic, the family was also faced with the decision of having to stay in Miami long-term. For Edgard to have a fighting chance, Obregón knew the best decision was to stay in South Florida and make sure her son completed his treatments.
Thanks to the help and financial support of family, friends, and Miami's Corpus Christi Catholic Church, Edgar and Obregon were able to stay in the U.S. and continue with Edgar's care.
Over time, Edgard, now 14, had breakthroughs in his health, and last October, he was listed on the national transplant list. Five days after her son was listed, Obregón received the call from MTI that they were ready to perform the life-saving procedure.
The successful kidney transplant was led by Mahmoud Morsi, MD, and a multidisciplinary team at Holtz Children's.
"I am eternally grateful to everyone, the social workers, the nurses, the nephrologists, the Holtz team, the MTI team, and so many others who have become a part of our family," Obregón said. "There is no way to repay them for giving my son a chance to have a better quality of life."
For the care team, miracle stories like these also remind them of their life's calling as medical professionals.
"It's a gift for them, and it's a gift for us," said UHealth pediatric nephrologist Jayanthi Chandar, MD. "It gives us a sense of fulfillment and happiness to see our patients thrive and witness extraordinary changes in their mental, emotional, and physical state."